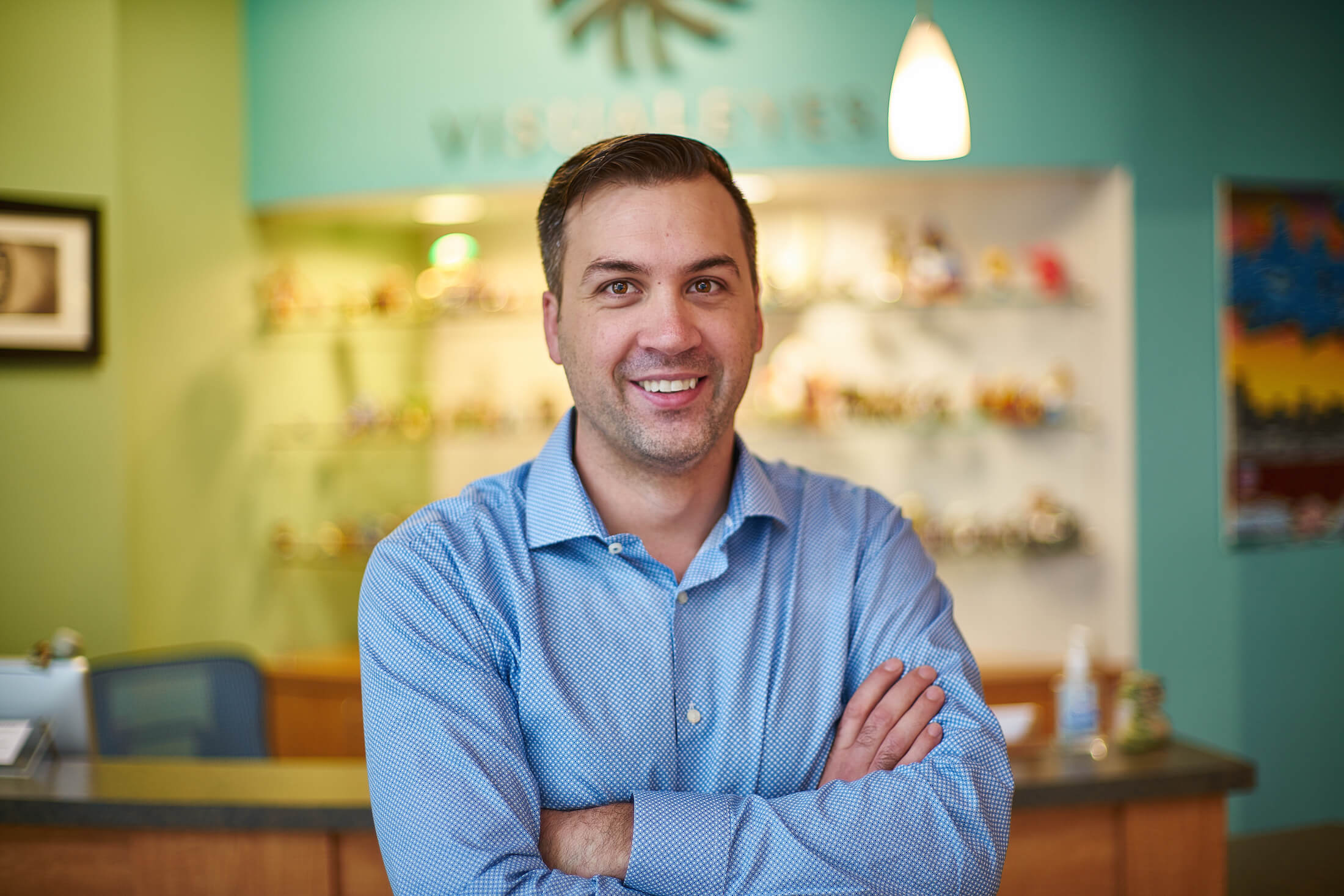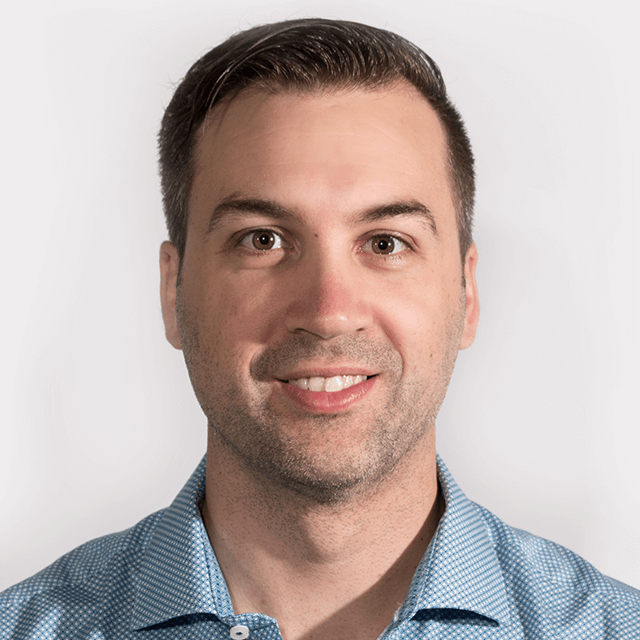 Andrew Aker, O.D.
Doctor of Optometry
I grew up in the heart of Tucson, AZ and earned my B.S. in Molecular and Cellular Biology at the University of Arizona. I knew I'd miss the Southwest vistas but I was ready to trade the dry desert for the Oregon lushness. I moved to the Northwest in 2003 to attend Pacific University's College of Optometry. After spending the next four years soaking up the rain, culture, and craft beers I decided Portland was the perfect place for raising my family. I prefer to spend my free time roaming the forests, beaches, and mountains, riding bikes and snowboards, and practicing the ancient arts of Netflix, jumpshots, and graffiti.
Since Visualeyes opened in 2011 it's been an incredible experience, and I see every day as an opportunity to learn how to enhance the quality of care our patients receive. Definitely the best part of my job is being able to meet new and interesting people and helping improve the way they see the world. Stop by anytime*, I look forward to meeting you!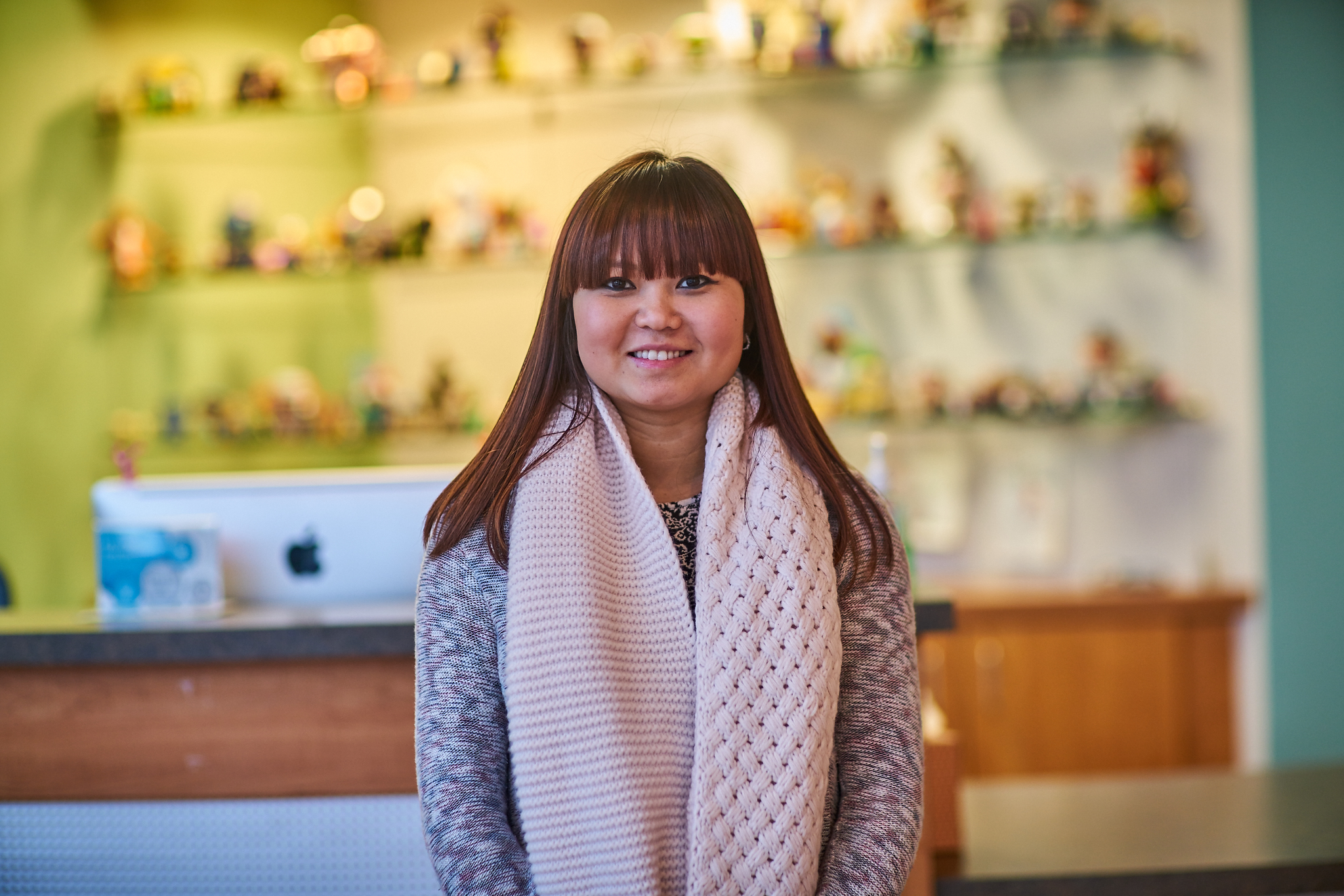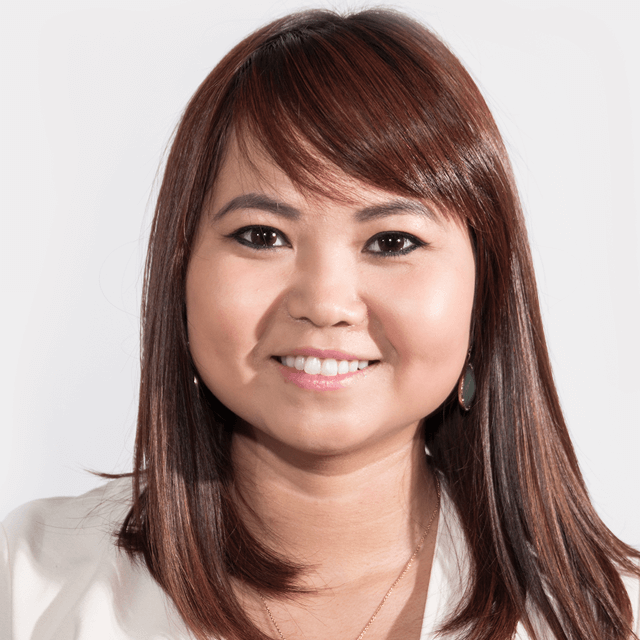 Lana Trinh, O.D.
Doctor of Optometry
Born in Vietnam, my family and I immigrated to the United State when I was an infant. Growing up in adversity, my dream was realized after a lengthy journey when I received my Doctorate of Optometry from Pacific University in May of 2014. As a Portland native, I am ecstatic to be working with an exceptional team to maintain superior visual health and grow lifetime friendships at the heart of our home.
When I am not thinking about eyes, you can find me with my husband and family enjoying the wonderful outdoors and exploring the many new food adventures Portland has to offer. For the curious, YES I am old enough!
Located in the heart of Portland State University's urban campus, Visualeyes serves the downtown community. Practicing independently, we have an opportunity to create a vision clinic using our own ideas and vision. Drawing from Portland State's creative culture, our office has a distinct style, unlike any clinic currently operating. Our team strives to build a unique experience of modern professional eye care combined with highly fashionable eyewear. Our main goal is to provide a positive contribution not only to our community, but to all the communities of our patients. Come give your eyes a new perspective.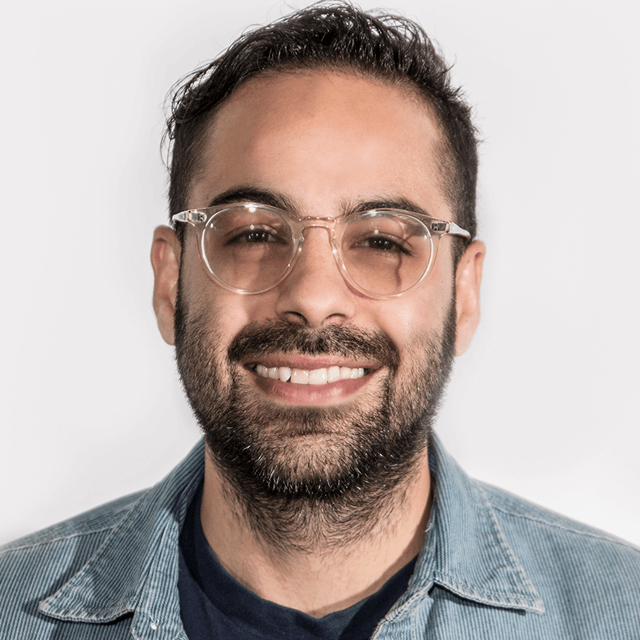 Ehsan Saidi
Co-Founder
I transplanted to the amazing city of Portland in '98. Although Houston raised me (shout out to my Beyoncé), PDX is where I love and now call my home.  Great weather, people, beer, and food have kept me intrigued with this city.
Having always loved business, I started my first company while in college screen-printing t-shirts. After earning my BA in Business Management and Leadership at PSU, I worked as an Optician and developed my passion for the eyewear industry. In 2011 I co-founded Visualeyes on the same campus where I received my business degree.
When I'm not out changing lives one eye at a time, I'm constantly adding to my sneaker/toy collection, always getting photographed for the New York Times street style, and maintaining my title as the Connect Four reigning world champion.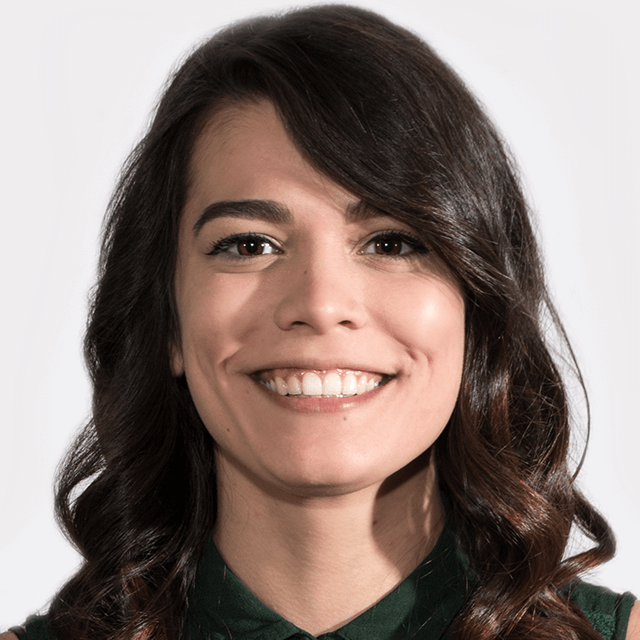 Natasha Naylor
Manager
I'm a proud Portland native and manager at Visualeyes. Before joining the team in 2012, I was working and traveling seasonally all over the country- my most recent adventure being in Denali Park, Alaska. Being blessed with imperfect eyes, I've been wearing glasses and contacts for over 10 years. I fell in love with the optical world when I realized I could not only help people see their best, but look and feel their best too!
When I'm not helping out here, you can probably find me camping and hiking around the PNW, going to shows or binge playing video games. Challenge me at Super Smash Bros., I dare you!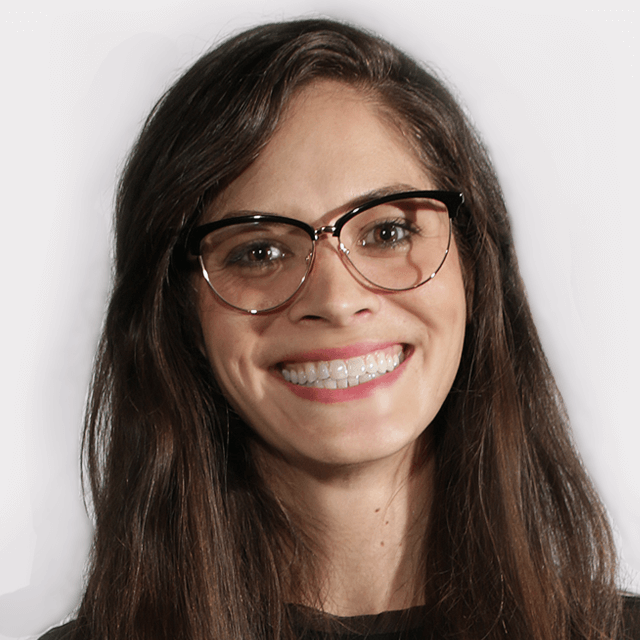 Kate Whiteneck
Customer Service
Born in Oklahoma and educated at the University of Colorado at Boulder, I moved to Portland in 2011 on a whim. I spent the next few years working in the outdoor industry, training for marathons, and taste-testing Portland's endless food offerings and local IPAs. I joined Visualeyes in the summer of 2015 and am so excited to be part of such a great team. I love my job because I not only get to meet hordes of amazing and interesting people coming through our clinic, but I also get to help them pick out new frames. The best pair of glasses not only help you see better, but function best at the intersection of your personal style and your active lifestyle. My main goal is for you to leave Visualeyes blissfully happy and confident in your new eyewear.
When I'm not at Visualeyes you can find me with a slice of pepperoni at Laurelhurst Theater, running up Mt. Tabor, playing the banjo, or preparing my medical school applications.